The SECURE ACT clarified essential elements of a Pooled Employer Plan (PEP) and other Multiple Employer Plan (MEP) arrangements. Now, it's game on for providers to deliver – and that starts with a strategic understanding of the market and how your organization can best serve it.
Your go-to-market plan will need to fill in the blanks with answers to critical choices about technology, process, pricing and more, but it all starts with asking the right questions. Otherwise, you can easily miss the mark and that means spending more time and money than you could have, being late or coming to market with a less competitive offering. That risks investment, precious capital, and reputation.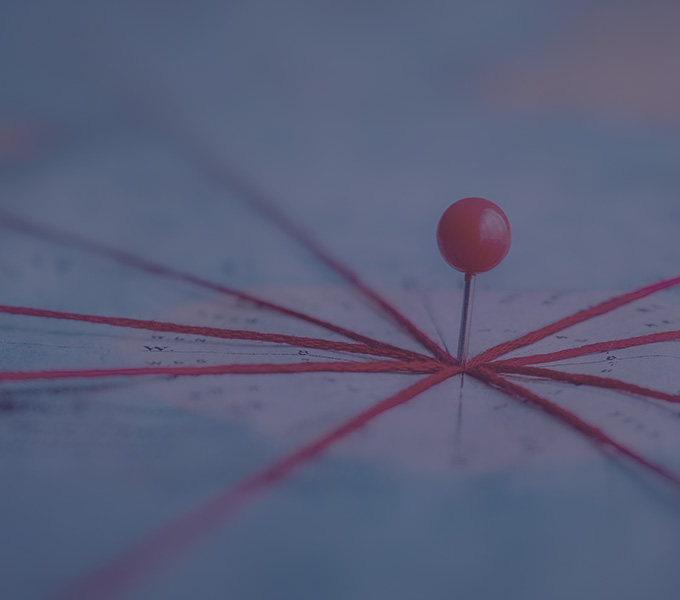 When it comes to bringing your MEP or PEP product to market, we can help you with
four critical things that matter:

We can help you get to market faster.

We can help you design a better product.

We can help you deliver with less cost.

We can help you reduce the risk of missing the mark.
Waypoint guides PEP/MEP strategy and implementation for institutions and advisory firms. Let us help you.